Trades and Labouring Jobs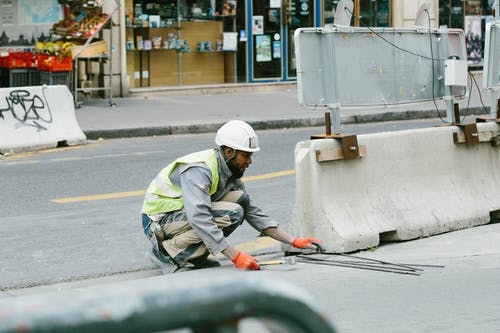 The demand for labourers, semi-skilled workers and trades people in all areas of the sector is huge. We are always looking for skilled workers with a great positive attitude, great work ethic, willing to learn, punctual and reliable.
If you're experienced in:
Residential, Commercial, Civils, Interiors, Cabinetmaking, Painting, Electrical, Plumbing, Hardware, Door Hanging, Joinery, Manufacturing, Distribution, Building Suppliers, Industry retail, Welding/Fabrication and more, we want to talk with you.
At Building Recruitment, we offer you 2 options:
Working with Building Recruitment:
What does that mean for you?
Already Kiwi experienced: looking for a permanent role?
Does your resume scream out that you that you have what is needed? Let us work with you to showcase your talents and experience.
Trades and Labouring Jobs
listen to what our clients say