Labour Hire and Temporary Recruitment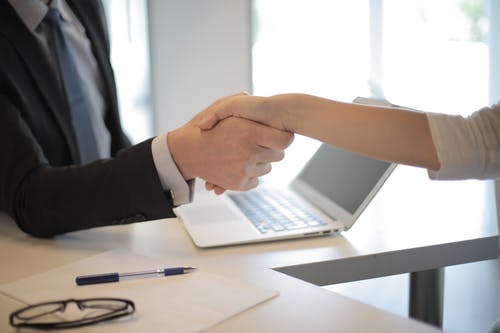 We partner with you to ensure you have a constant stream of the very best Labour Hire staff – with the right skills, for the right jobs, when you need them. We draw from a database of Labour Hire workers who have been pre-screened, pre-tested, are ready to go on your next project and have the right attitude.
Labour Hire and Temporary Recruitment
Health & Safety Golden Rules
To ensure the safety of all our staff we developed our 10 Golden Safety rules which we continually embed into our daily work tasks and our safety discussions. These rules have been determined by the areas of high risk identified within our industry.
To download our risk guide click 
here
In need of a reliable stream of temporary staff or looking for work?
Contact us to discuss how we can take the stress out of staffing your next project on 
0800EMPLOY
 or 
email us
Listen To What Our Clients Say