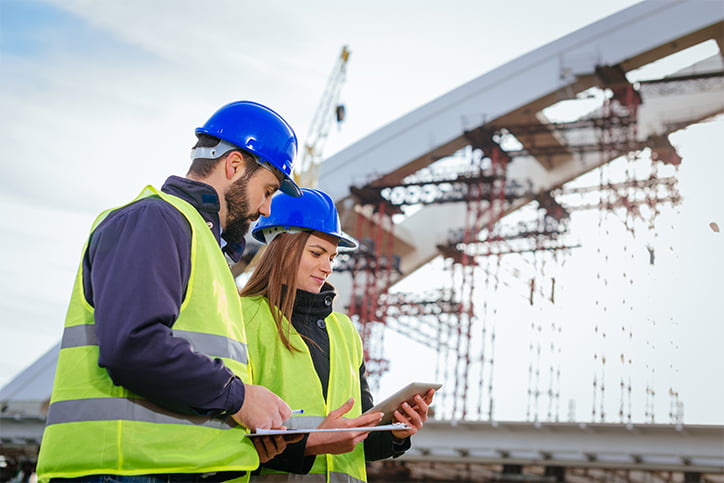 With growth in migration, business confidence and tourism, New Zealand requires major investment in new schools, hotels, hospitals, water supply, public transport, office space, roading and housing to meet demand.
Add to that the seismic strengthening requirements following recent earthquakes across the lower North Island and South Island, resulting in Wellington requiring 700 commercial buildings to be brought up to seismic standards.
Engineering is yet another sector short of skills in New Zealand with some of the most difficult to fill roles.
As a specialist we have the technical insights into New Zealand's engineering jobs market, meaning we know what employers are looking for. Whether it's civil engineering, HVAC, mechanical engineering, project management or structural engineering, we will have the contacts.
Talk to us today on 0800EMPLOY or email us, to find out more.
listen to what our clients say