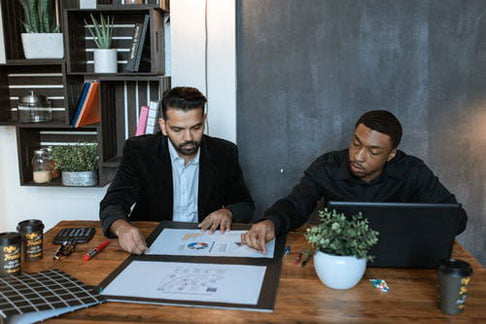 As your business partner, there may be more that we can help with other than pure recruitment services. Getting involved in the big picture, we assist employers to achieve confidence in their HR needs and requirements. These services have been designed to either integrate seamlessly into your own business or supplementary to a specific need.
We can facilitate a wide range of services including:
To ensure the safety of all our staff we developed our 10 Golden Safety rules which we continually embed into our daily work tasks and our safety discussions. These rules have been determined by the areas of high risk identified within our industry.
Don't hesitate to contact us and see how we can work in your business so you can work on your business!
listen to what our clients say