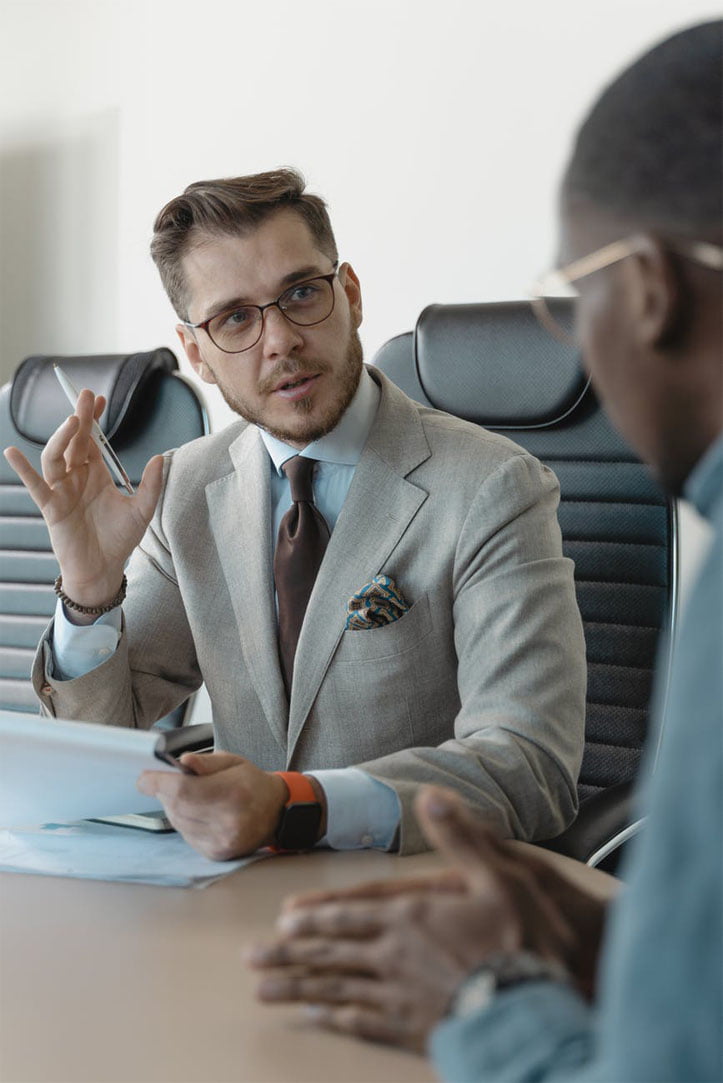 We know how soul-destroying job seeking can sometimes be. That's why you'll appreciate how we work with you to make the whole process easier, less stressful and successful.
We guide you through the whole recruitment process starting with your resume – ensuring it highlights what you bring to your future employer in a way that meets their needs. Then we discuss available roles with you in depth – obtaining your approval to send your details to a prospective employer. All with the utmost confidentiality.
Our extensive experience in all sectors of the building industry gives real insights into what you can expect from your future role, the promotional opportunities, working environment and of course, remuneration.
As you'd expect, we act professionally, not only exceeding New Zealand professional conduct criteria, but also European Union privacy laws…because we work internationally.
And as an equal opportunity employer, we expect our client companies to be so too.
your options when dealing with recruiters
You may think you'd have a better chance of success by placing your resume with several recruiters at the same time. Fact is, you'll benefit more by partnering exclusively with us – simply because of the way we focus on what will work for you.
The difference is this.
With multiple recruiters, your resume could well be fired out with others to as many of their clients as possible in the hope there's a vacancy. The recruiter usually has no real connection or relationship with you – and so probably doesn't understand your needs, strengths, or what you're looking for. You probably don't know who is seeing your information or anything about a role if there is one. There's a loss of confidentiality. You could end up wasting hours in needless interviews, often for a role that might be irrelevant.
Meanwhile, the recruiters are focusing on other candidates because they're in a numbers game. Sure, you could get lucky and find the ideal role, but how long will you have to wait and at what cost?
Working with us exclusively allows us to get to know each other, build a relationship, and develop a strategy that works in your best interest.
You also have control of the entire process. Your resume is sent to selected companies based on what you are looking for – not as part of a hit or miss mass mailing. We work harder for you because we have a greater investment in you as our exclusive client.
In our experience the main advantage of exclusivity, is that we find the best roles and have increased our candidate's earning potential.
Our client companies prefer this approach too, as we can provide more information because we actually know you. They know we'll offer only people or a person best suited to a known role rather than have them sifting through irrelevant resumes. Sometimes, we recommend only one candidate. And that could be you.
Which option do you think would work better for you? Come and talk with us over a coffee (we have one of those fancy machines). Call us on 
0800EMPLOY
 or 
email us
 your resume and/or portfolio and find out what exciting opportunities we have for you.
Coming from overseas? Talk with us about:
Instead of wasting precious time looking for possible vacancies, leave it all to us, where your career will be in safe hands.
Call us on 0800EMPLOY or email us, and send your resume and/or portfolio and find out what exciting opportunities we have for you.