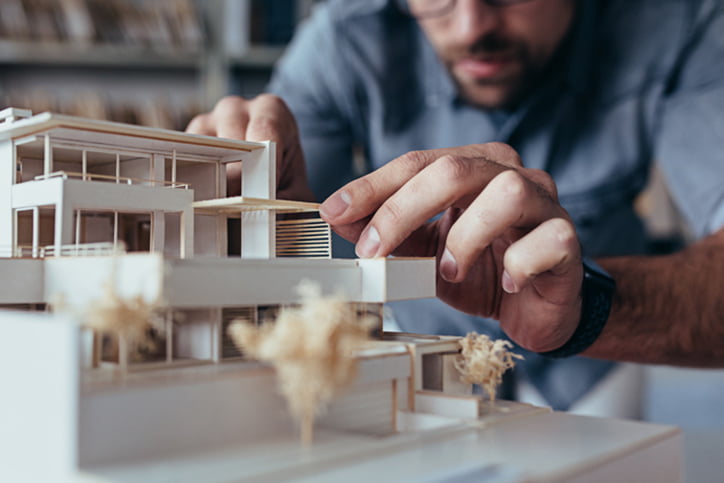 With huge demand for Project Managers, Estimators and Quantity Surveyors, to name a few skills in great shortage, competition has never been so fierce. Where does that leave you?
It's challenges such as rising projects costs, quality control, corruption, reduced workplace productivity, safety and skilled labour shortage, that are contributing to construction companies' highest risk of financial failure.
As the employer, a priority for you is finding staff who will bring their collective skills to your company and integrate well into your existing service departments.
As you've probably gathered, we have real industry experience in the building & construction field across New Zealand and Australia. We know what we are talking about, and how to reach the right candidates. Our personalised approach to recruitment will ensure your new staff member is the perfect fit for your organisation.
Let us know what you need: Talk to us today on 0800EMPLOY or email us
listen to what our clients say