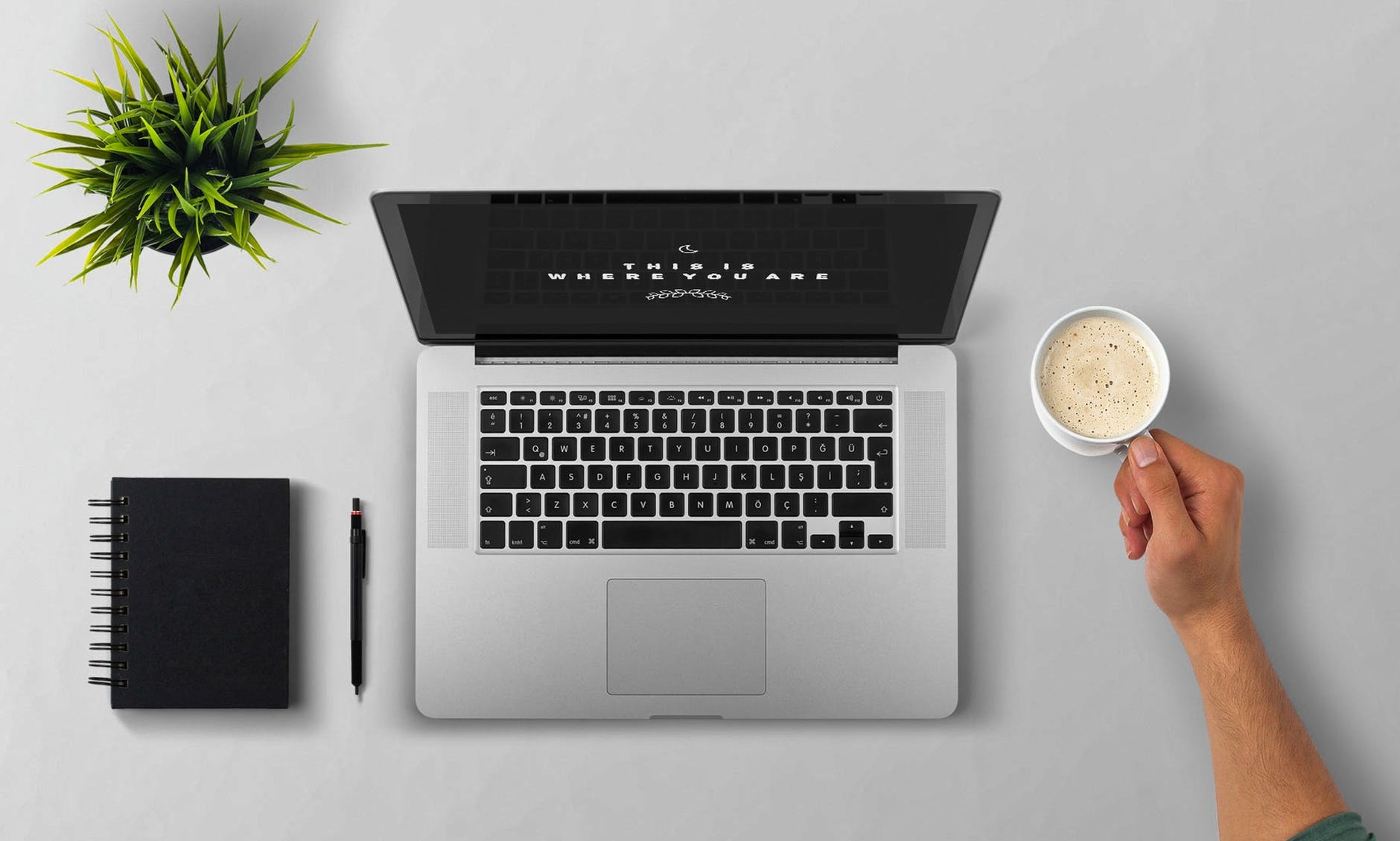 We offer a full selection of on-line industry training that helps you – whether you are a NZ experienced or qualified job seeker or someone new to NZ.
Our Online training is designed to be easy to use; you can buy individual courses or save money by buying a bundled package. Each course has video and e-booklet and exams at the end, so you can measure your learning.
Building Recruitment have partnered with Building Networks Ltd to provide industry training to people who are new to the industry or for those who are after a refresher on a specific area.
Be ahead of the game – win that job in New Zealand!
YOUR OPTIONS WHEN DEALING WITH RECRUITERS:
To prep yourself for interview and for work in the New Zealand building industry you need to know the language, meet the people, and know the rules. This special online training bundle will give you just that.