Trades and Labour Hire Recruitment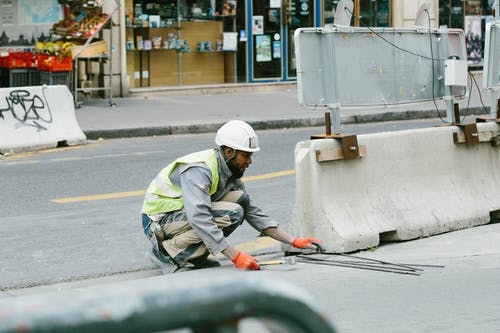 The Trades & Labour component of any construction project relies on hundreds, often thousands of skilled hands. Finding candidates who are experienced, registered, referenced, reliable and ready to work, can often seem impossible.
If you're going to invest in someone to source candidates who meet expectations, you'll benefit most by partnering with us. That's because we have impressive group of advocates and a pre-screened pool of resources on tap.
We have been recruiting across Trades & Labour for over 3 years and know the value of the right team and the characteristics of an outstanding worker.
Partner with us to make sure your project stays on track.
Need to fill trades and labour positions, fast? Talk to one of our trades and labour recruitment specialists today on 0800EMPLOY or email us.
trades and labour hire recruitment
listen to what our clients say