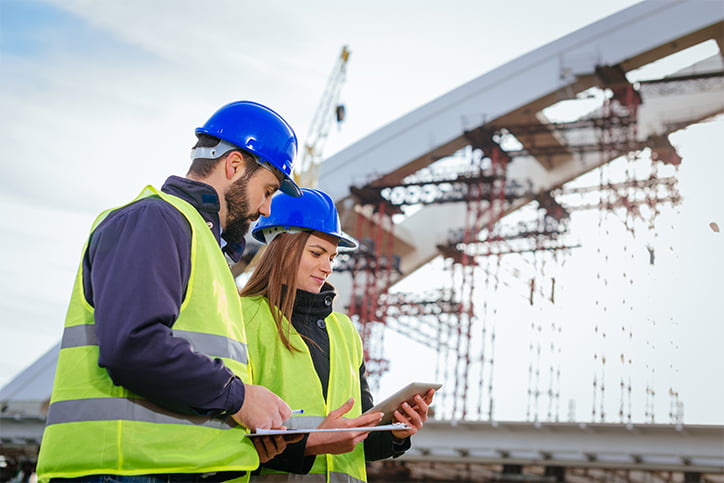 The Engineering sector is short of skills in New Zealand with some roles being really difficult to fill. The demand for Seismic building design methods, for example, means finding Engineers with that experience is proving difficult, especially when looking overseas.
Short term, your skill and experience could give you greater negotiating power to secure the best salary. But we're finding that a more beneficial strategy is focusing on career advancement over straight demand for higher salaries. Possibly you're searching for high profile projects on which to make your mark and develop your legacy.
And there are certainly plenty. With growth in migration, business confidence and tourism the country needs investment in new schools, hospitals, roading, water supply, public transport, commercial space and housing to meet the demands.
In Wellington alone, major work is required to bring around 700 commercial buildings up to seismic requirements after the recent earthquakes.
As specialists, we have the technical insights into New Zealand's engineering jobs market, and know what employers are looking for. Whether it's civil engineering, HVAC, mechanical engineering, project management or structural engineering, we have the contacts.
Does your resume scream out that you that you have what is needed? Let us work with you to showcase your talents and experience.
What works best? Working with one or several recruiters?
The answer may surprise you. Click here.
listen to what our clients say